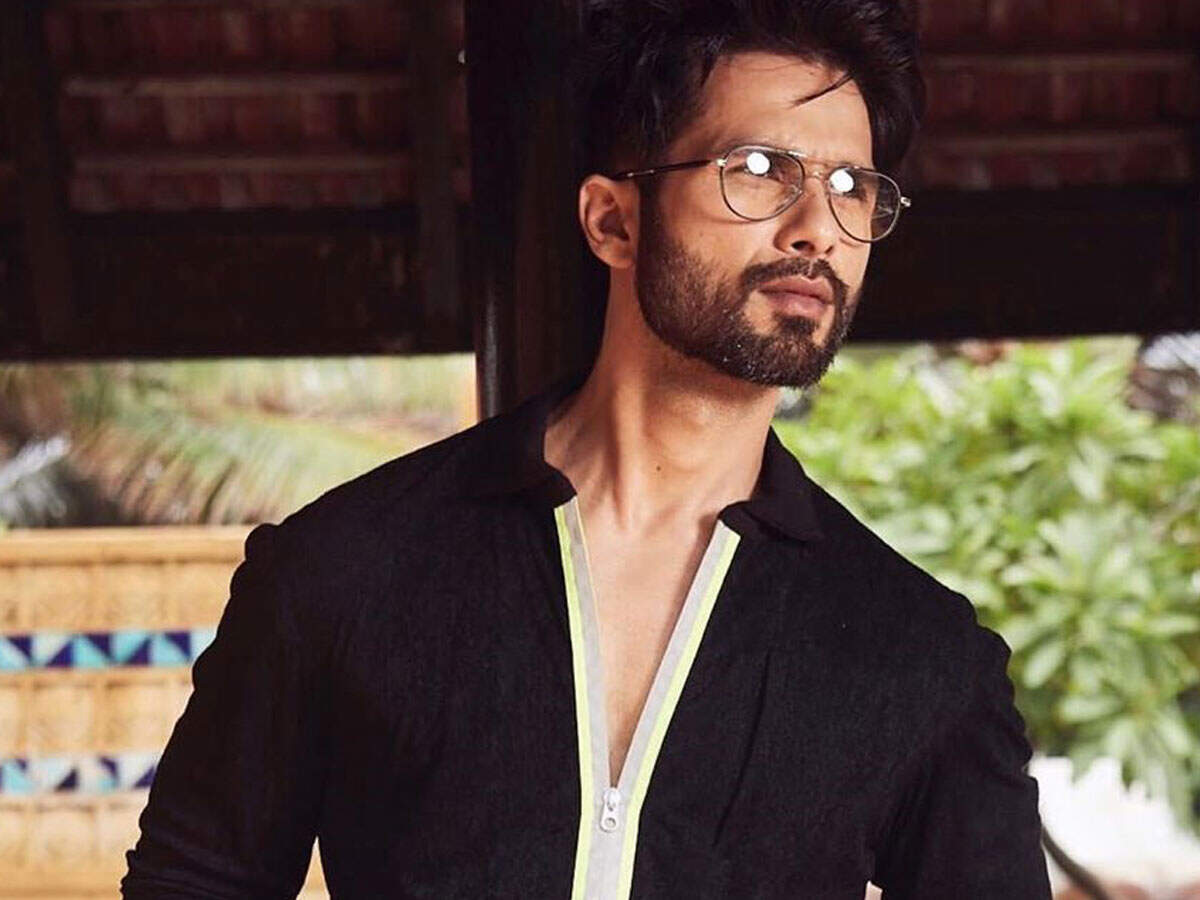 Year 2019 seems to be one of the greatest years for Bollywood box office. On one hand, where filmmakers are putting their best to bring something different on the screen, on the other, the initiatives are being actually lauded by audiences. An example of the same is one of 2019's top hits 'Kabir Singh', wherein the protagonist, Shahid Kapoor is seen portraying the darker shades of life. Talking about the same, and drawing a parallel between 'Kabir Singh' and another hit of 2019 'Uri: The Surgical Strike', Shahid Kapoor says the lead of his movie was the most flawed character.
In 'Kabir Singh', Kabir was a man who chose the path of self destruction, after his love marries someone else. On the contrary, the lead of 'Uri: The Surgical Strike', Major Vihaan Shergill, played by Vicky Kaushal was a perfect man to look up to.
Talking about the same, Shahid Kapoor reportedly said that while the leading man of 'Uri' was an ideal man, Kabir Singh is the opposite. He is the most flawed character that Shahid has ever played. He also went on to say that 'Kabir Singh' has been the most flawed character ever showcased in a commercial Hindi cinema.
At the same time Shahid thanked the audience for being so open in their acceptance that even a dark character got so much love.
Year 2019 seems to be one of the greatest years for Bollywood box office. On one hand, where filmmakers are putting their best to bring something different on the screen, on the other, the initiatives are being actually lauded by audiences. An example of the same is one of 2019's top hits 'Kabir Singh', wherein the protagonist, Shahid Kapoor is seen portraying the darker shades of life. Talking about the same, and drawing a parallel between 'Kabir Singh' and another hit of 2019 'Uri: The Surgical Strike', Shahid Kapoor says the lead of his movie was the most flawed character.

In 'Kabir Singh', Kabir was a man who chose the path of self destruction, after his love marries someone else. On the contrary, the lead of 'Uri: The Surgical Strike', Major Vihaan Shergill, played by Vicky Kaushal was a perfect man to look up to.

Talking about the same, Shahid Kapoor reportedly said that while the leading man of 'Uri' was an ideal man, Kabir Singh is the opposite. He is the most flawed character that Shahid has ever played. He also went on to say that 'Kabir Singh' has been the most flawed character ever showcased in a commercial Hindi cinema.

At the same time Shahid thanked the audience for being so open in their acceptance that even a dark character got so much love.

[…]