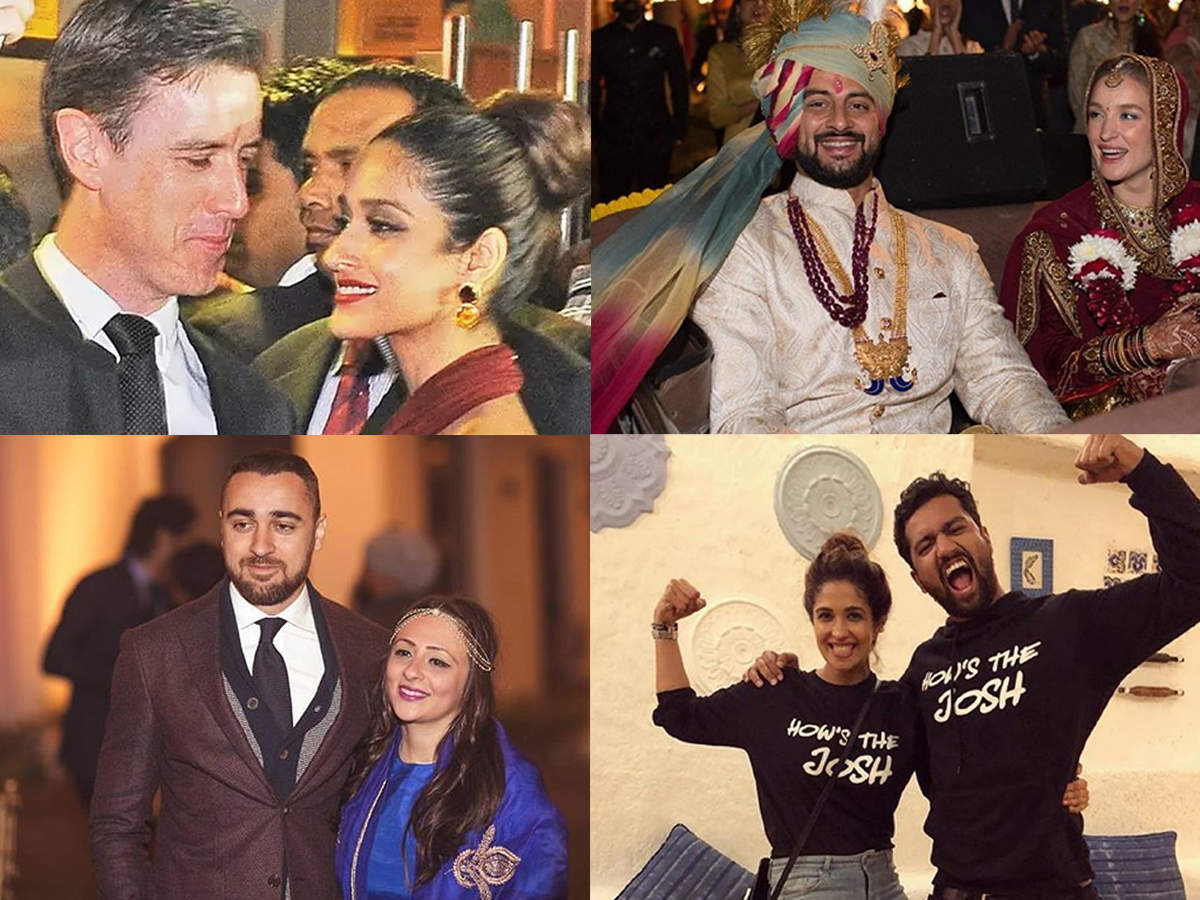 Ileana D'Cruz and Andrew Kneebone never really spoke about their relationship openly and fans were content with the candid glimpses that the couple shared on social media. However, August arrived with the news of this adorable couple parting ways, which sparked after Ileana and Andrew unfollowed each other on Instagram – the millennial sign of break-up. Ileana went on to delete all posts of Andrew from her social media page, leaving no trace of their relationship. Following the break-up rumours, Ileana went on to post a cryptic note on Instagram which read, "Yes. In life you're going to lose friends, family & partners, but no matter who walks out of your life, never lose yourself. The most important things to learn how to do is to love yourself when u feel unloved by those around u & be there for yourself when you feel like u have no one."
readmore
TIMESOFINDIA.COM | Last updated on – Oct 14, 2019, 08:00 ISTShare
fbsharetwsharepinshareComments (0)
01/6Ileana D'Cruz-Andrew Kneebone to Vicky Kaushal-Harleen Sethi FIVE couples who parted ways in 2019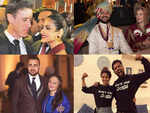 Bollywood, just like films, is a romantic place where couples meet, fall in love and at times a break-up follows. 2019 has been a year which saw some surprising break-ups with several Bollywood couples calling it quits. From Ileana D'Cruz-Andrew Kneebone unfollowing each other on social media to Vicky Kaushal-Harleen Sethi calling it quits and Dia Mirza-Sahil Sangha ending their five year long wedding – Bollywood saw quite a few heartbreaks and here's a round-up of those couples who broke-up in 2019.
02/6Ileana D'Cruz and Andrew Kneebone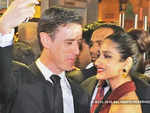 Ileana D'Cruz and Andrew Kneebone never really spoke about their relationship openly and fans were content with the candid glimpses that the couple shared on social media. However, August arrived with the news of this adorable couple parting ways, which sparked after Ileana and Andrew unfollowed each other on Instagram – the millennial sign of break-up. Ileana went on to delete all posts of Andrew from her social media page, leaving no trace of their relationship. Following the break-up rumours, Ileana went on to post a cryptic note on Instagram which read, "Yes. In life you're going to lose friends, family & partners, but no matter who walks out of your life, never lose yourself. The most important things to learn how to do is to love yourself when u feel unloved by those around u & be there for yourself when you feel like u have no one."
03/6Vicky Kaushal and Harleen Sethi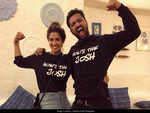 Vicky Kaushal and Harleen Sethi's break-up went through a whole lot of drama. They set relationship goals with their doting chemistry but soon parted ways leaving everyone surprised! Vicky went on to state that he was single, adding fuel to rumours of his break-up with Harleen. The drama that we are talking about is that Vicky was soon rumoured to be in love with another actresses. From Katrina Kaif to Bhumi Pednekar, Vicky was linked to both the stars. However, the rumours died their natural death. While Vicky doesn't seem to be dating anyone currently, Harleen is busy spending time is Barcelona with her cousin.
04/6Imran Khan and Avantika Malik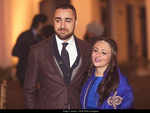 After dating for almost a decade, Imran Khan and Avantika Malik tied the knot in a glamorous affair in January 2011. However 2019 brought the news of the couple's marriage hitting a rough patch. Reports stated that Imran and Avantika were living separately due to difference. Avantika's mother had reportedly told an online portal that only time will tell if the estranged couple will reconcile or not. In 2014, Imran and Avantika turned parents to a daughter and named her Imara. Reports state that Avantika left Imran's house with their daughter Imara and is staying with her family. Avantika also went on to drop 'Khan' from her Instagram page.
05/6Dia Mirza and Sahil Sangha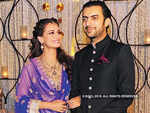 Ending their relationship of 11 years, which included five years of married life, Dia Mirza and Sahil Sangha announced their separation this year. The couple released a statement on social media which read, "After 11 years of sharing our lives and being together, we have mutually decided to separate. We remain friends and will continue to be there for each other with love and respect. While our journeys may lead us down different paths, we are forever grateful for the bond that we share with each other. We thank our family and our friends for all their love and understanding and members of the media for their continued support and request everyone to respect our need for privacy at this time. We will not be commenting any further on this matter."
06/6Arunoday Singh and Lee Elton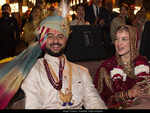 Arunoday Singh took everyone by surprise when he revealed on Instagram that his 'marriage was over', announcing separation from wife Lee Elton. In an emotional post the 'Jism 2' actor wrote, "I haven't been writing or posting for a while. There's a reason for it, a rather sad one: My marriage seems to be over. Turns out we were very good at love, but couldn't survive reality. Despite our best efforts, professional counseling, and a current trial separation, nothing seems to have helped bridge the fundamental differences that have emerged between us. It seems wiser to let go. I think we both deserve better. We shall try to resolve this with compassion and dignity." The couple had tied the knot in December 2016 and parted ways this year.
Ileana D'Cruz and Andrew Kneebone never really spoke about their relationship openly and fans were content with the candid glimpses that the couple shared on social media. However, August arrived with the news of this adorable couple parting ways, which sparked after Ileana and Andrew unfollowed each other on Instagram – the millennial sign of… […]