Ranbir Kapoor and Katrina Kaif starrer 'Ajab Prem Ki Ghazab Kahani' was the most loved comedy entertainer released in 2009. Rajkumar Santoshi's directorial was the most talked-about films because of its superhit music and Ranbir-Katrina's romance which blossomed during the shoot and the entire promotional tour of the film.
Today as the comedy flick clocks 10 years, here we list a few facts which you might have missed.
Ranbir-Katrina's first film together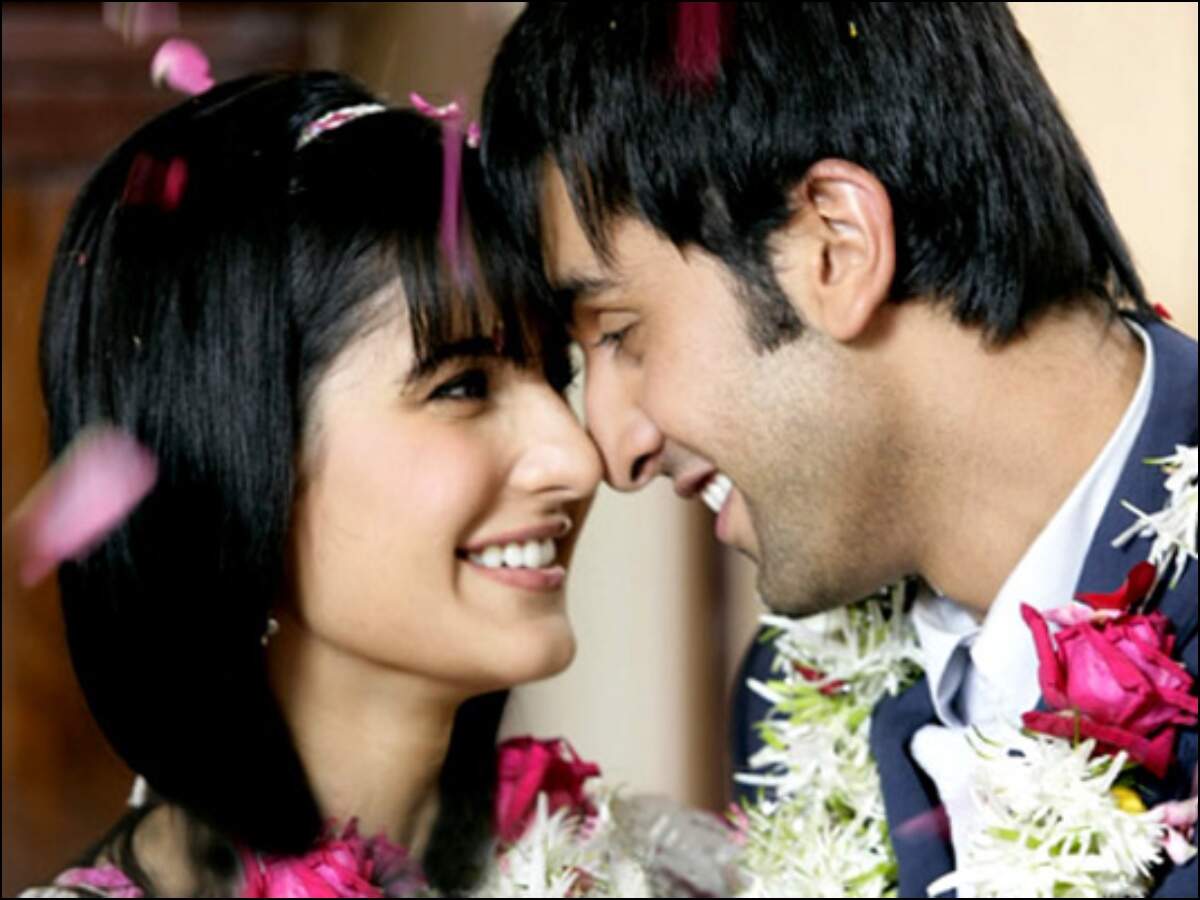 This was the first time Ranbir Kapoor paired opposite Katrina. Their pairing looked cute and appealing. The two shared spectacular chemistry in the film. Post the release, the news of Ranbir's break up with Deepika stopped grabbing headlines and Ranbir and Katrina became the new couple of the tinsel town.
Salman's cameo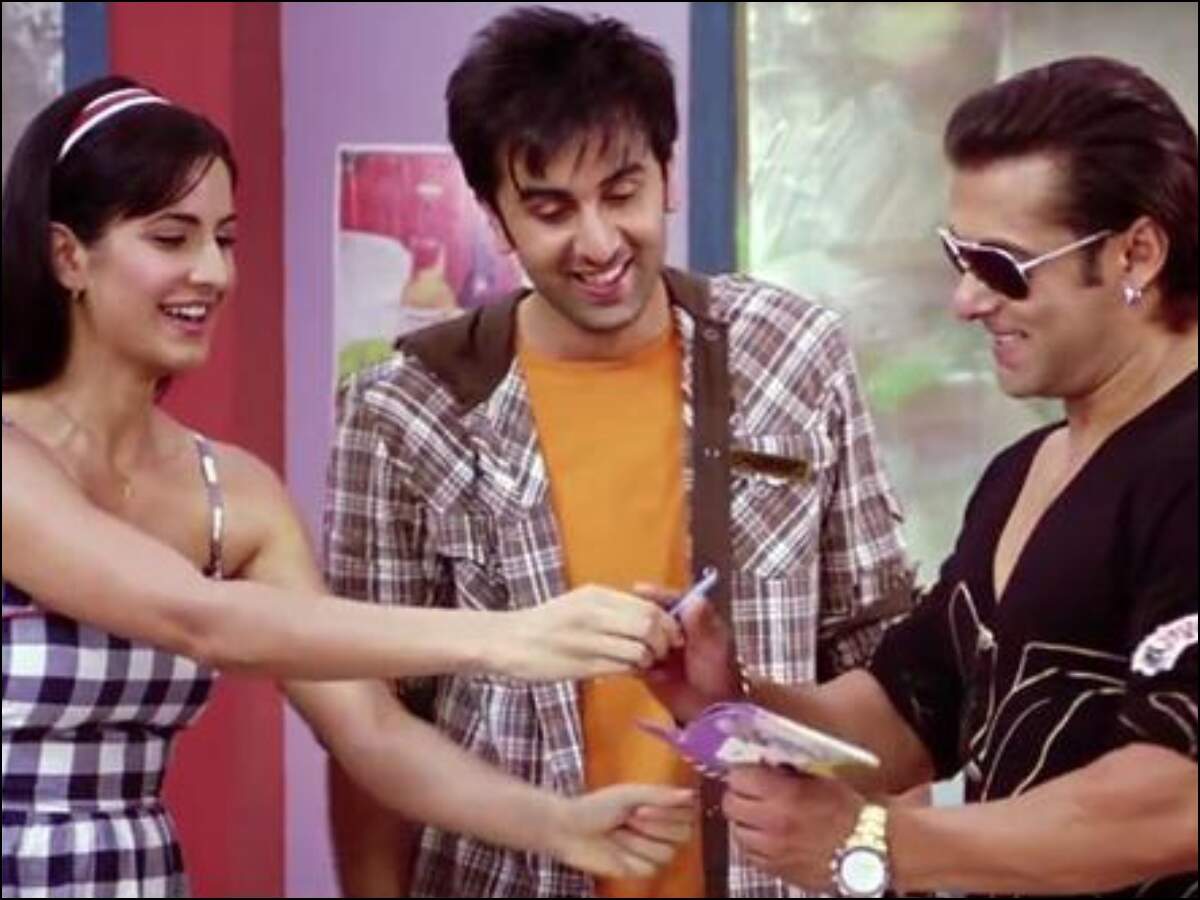 Before the film's release audiences were unaware that Salman has done a cameo in the film. Katrina's then real-life love played a small part in the film.
The girlfriend meme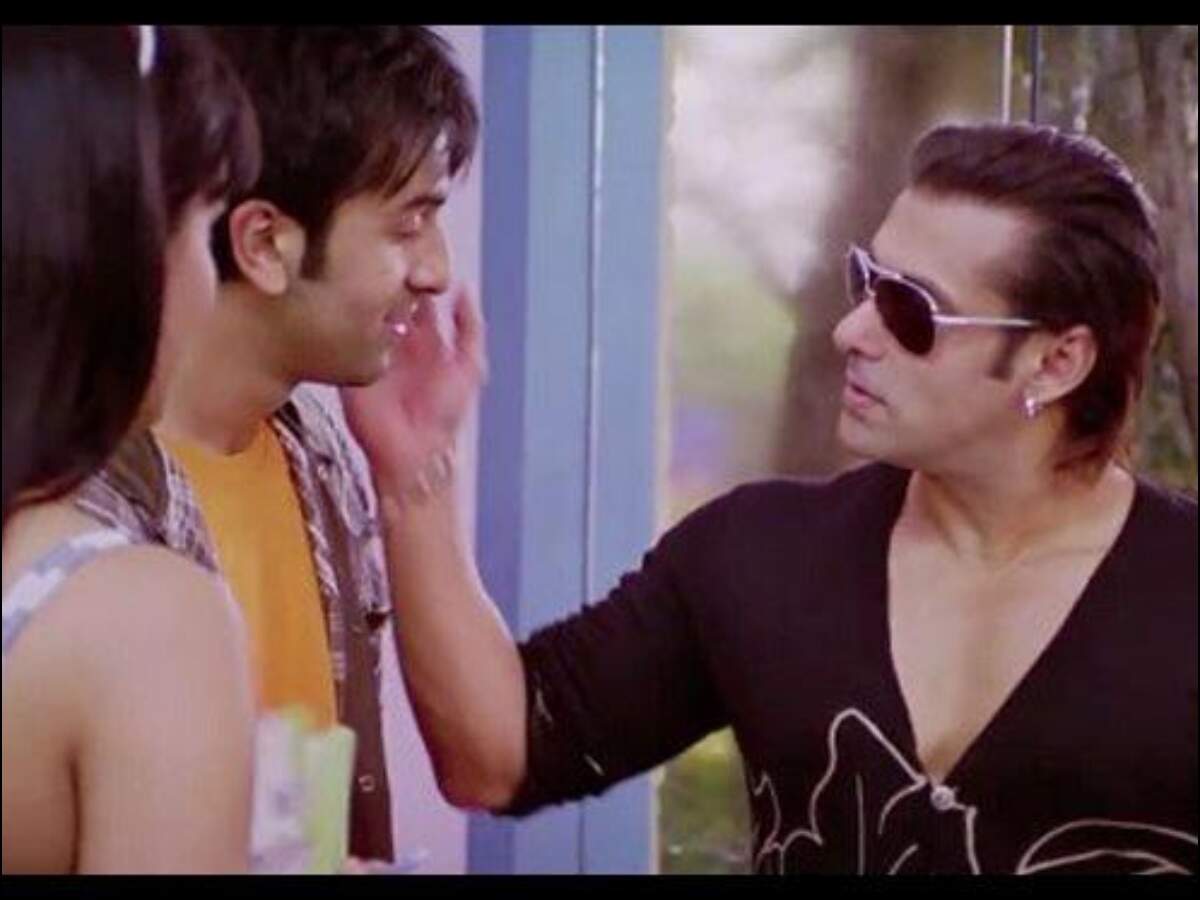 Salman says to Ranbir's character 'Tu to aise darr raha hai jaise meri girlfriend ko apna keh ke milwa raha hai.' The irony was that Ranbir went on to date Katrina later and their real-life equation went very close to that dialogue. Although Salman had only three lines in the film, this epic dialogue had everyone cracking up.
Euphonious songs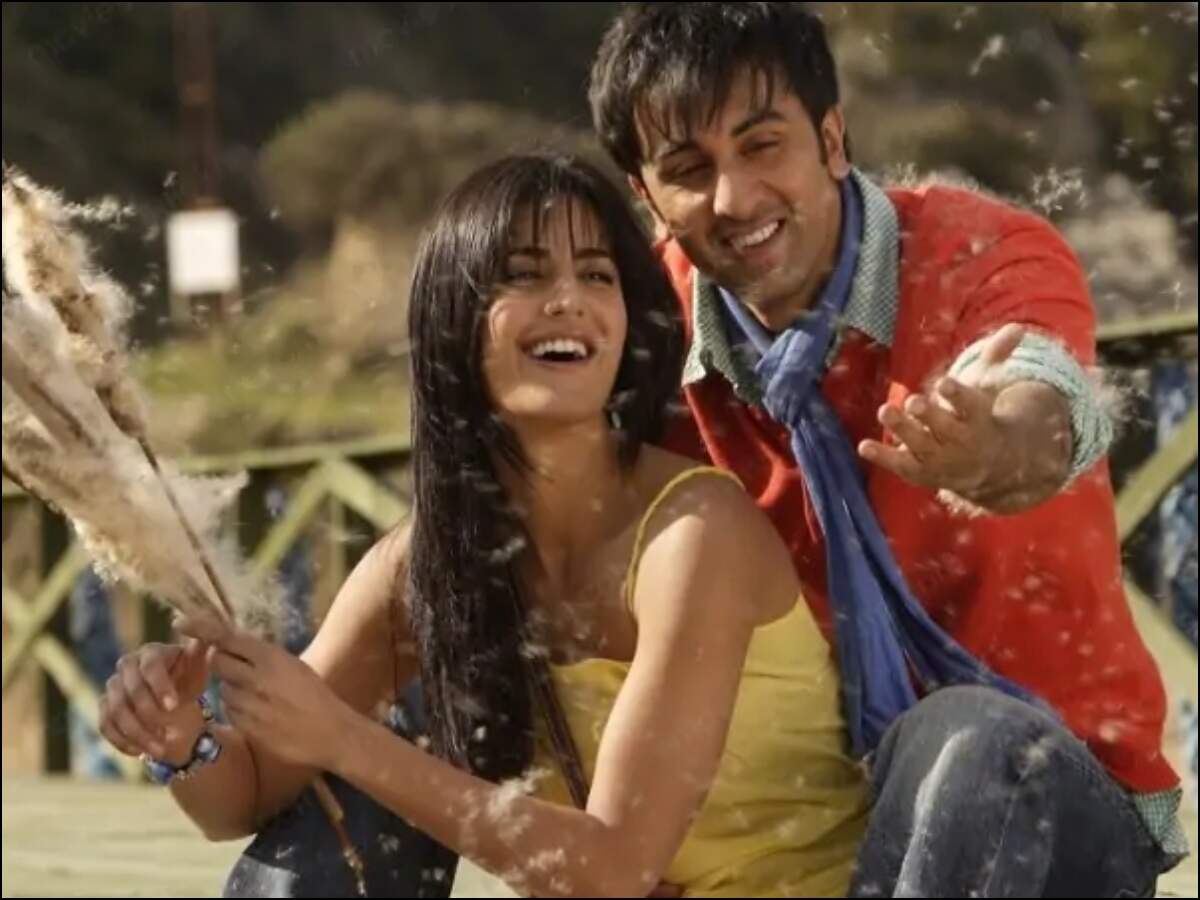 The songs played a major role in the success of Ranbir-Katrina starrer.
Pritam had composed some brilliant tunes for the film which totally complimented the feel of the film. The tracks 'Tu Jaane Na', 'Tera Hone Laga Hoon' and 'Prem Ki Naiya' ranked at the top of the music charts for weeks.
Turned out to be money spinner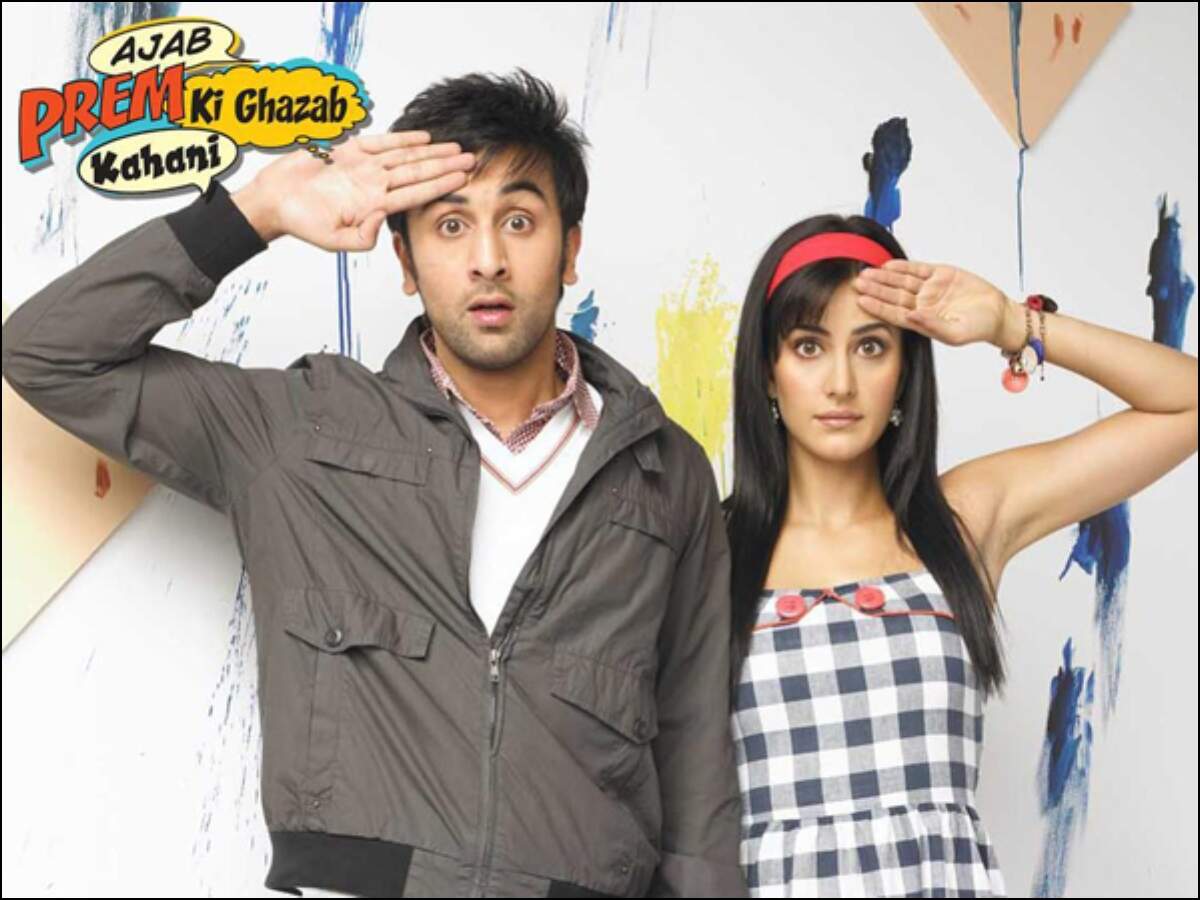 The film turned out to become a blockbuster for the year. It was well-appreciated by the audiences as well as the critics at the theatres. According to the BoxofficeIndia, the overall collection of the film was Rs.62.84 crores, emerging as the third biggest grosser of 2009. Also, reportedly, 'Ajab Prem Ki Ghazab Kahani' managed to earn more than these films-'London Dreams' and 'All The Best'. It also did a few crores more than Salman Khan's hit, 'Wanted'.Ranbir Kapoor and Katrina Kaif starrer 'Ajab Prem Ki Ghazab Kahani' was the most loved comedy entertainer released in 2009. Rajkumar Santoshi's directorial was the most talked-about films because of its superhit music and Ranbir-Katrina's romance which blossomed during the shoot and the entire promotional tour of the film.

Today as the comedy flick clocks 10 years, here we list a few facts which you might have missed.

Ranbir-Katrina's first film together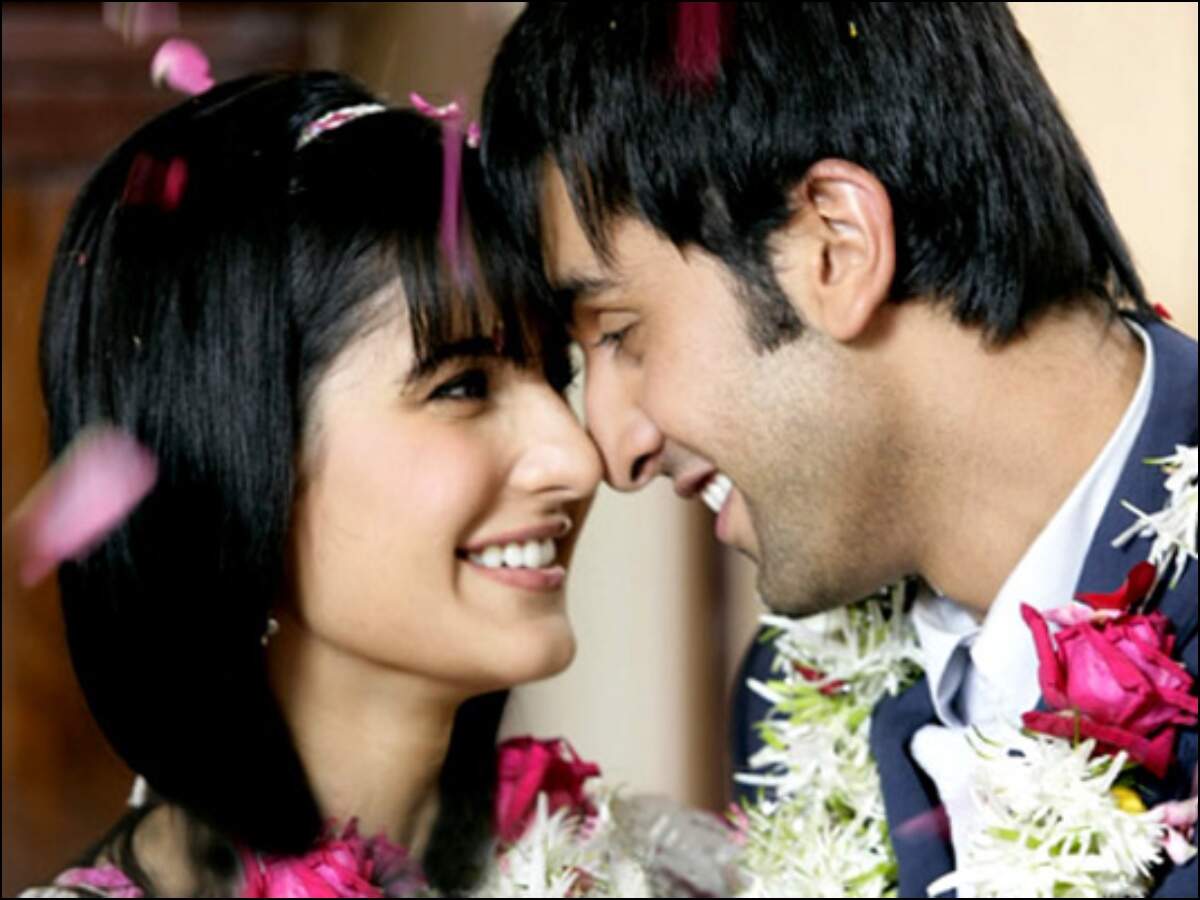 This was the first time Ranbir Kapoor paired opposite Katrina. Their pairing looked cute and appealing. The two shared spectacular chemistry in the film. Post the release, the news of Ranbir's break up with Deepika stopped grabbing headlines and Ranbir and Katrina became the new couple of the tinsel town.

Salman's cameo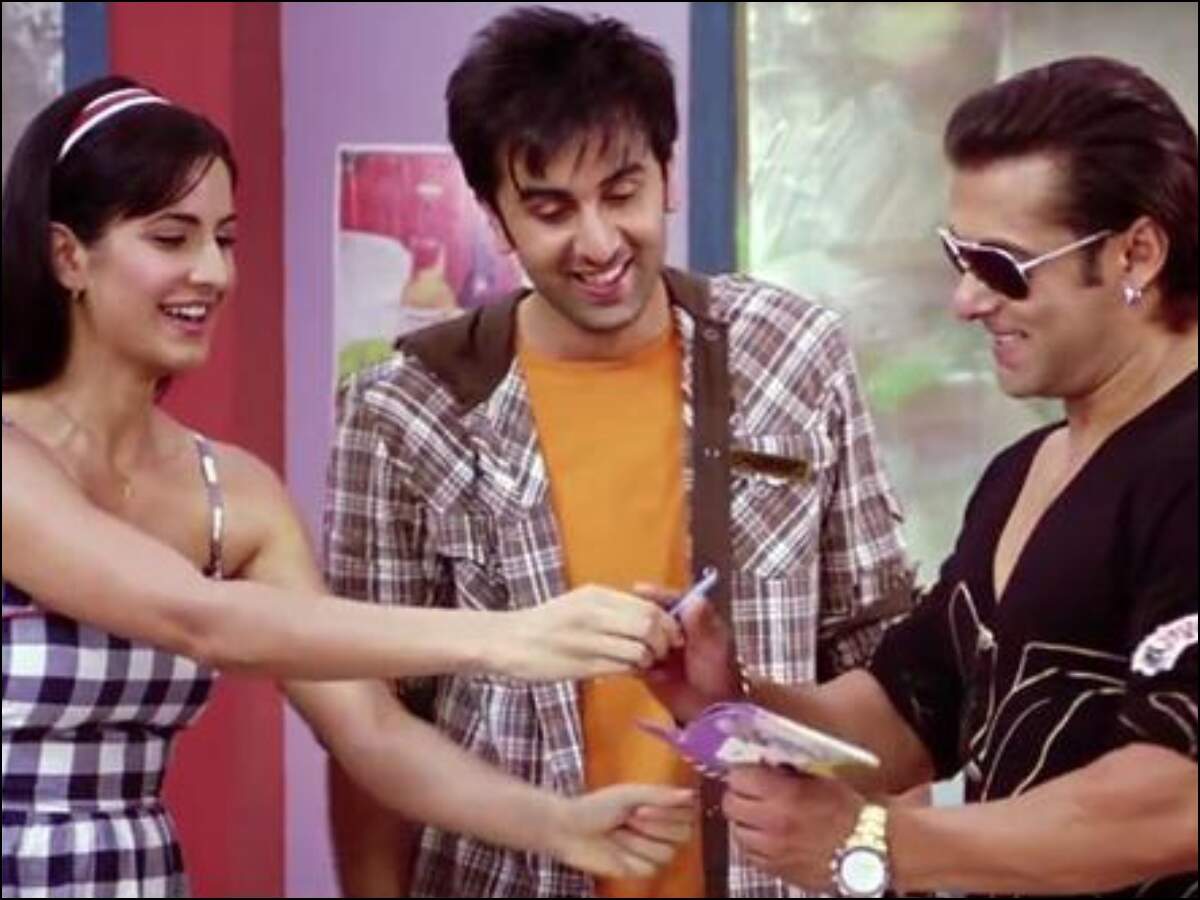 Before the film's release audiences were unaware that Salman has done a cameo in the film. Katrina's then real-life love played a small part in the film.

The girlfriend meme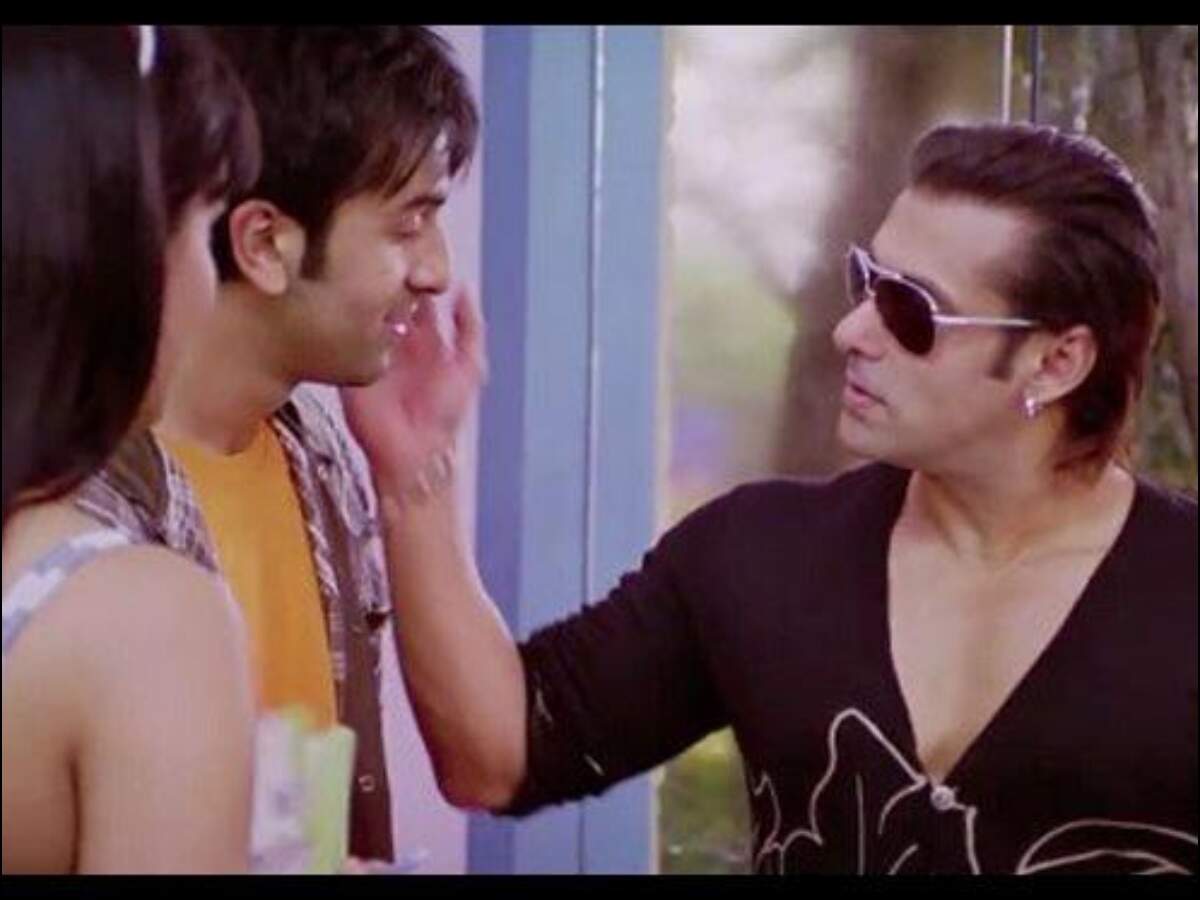 Salman says to Ranbir's character 'Tu to aise darr raha hai jaise meri girlfriend ko apna keh ke milwa raha hai.' The irony was that Ranbir went on to date Katrina later and their real-life equation went very close to that dialogue. Although Salman had only three lines in the film, this epic dialogue had everyone cracking up.

Euphonious songs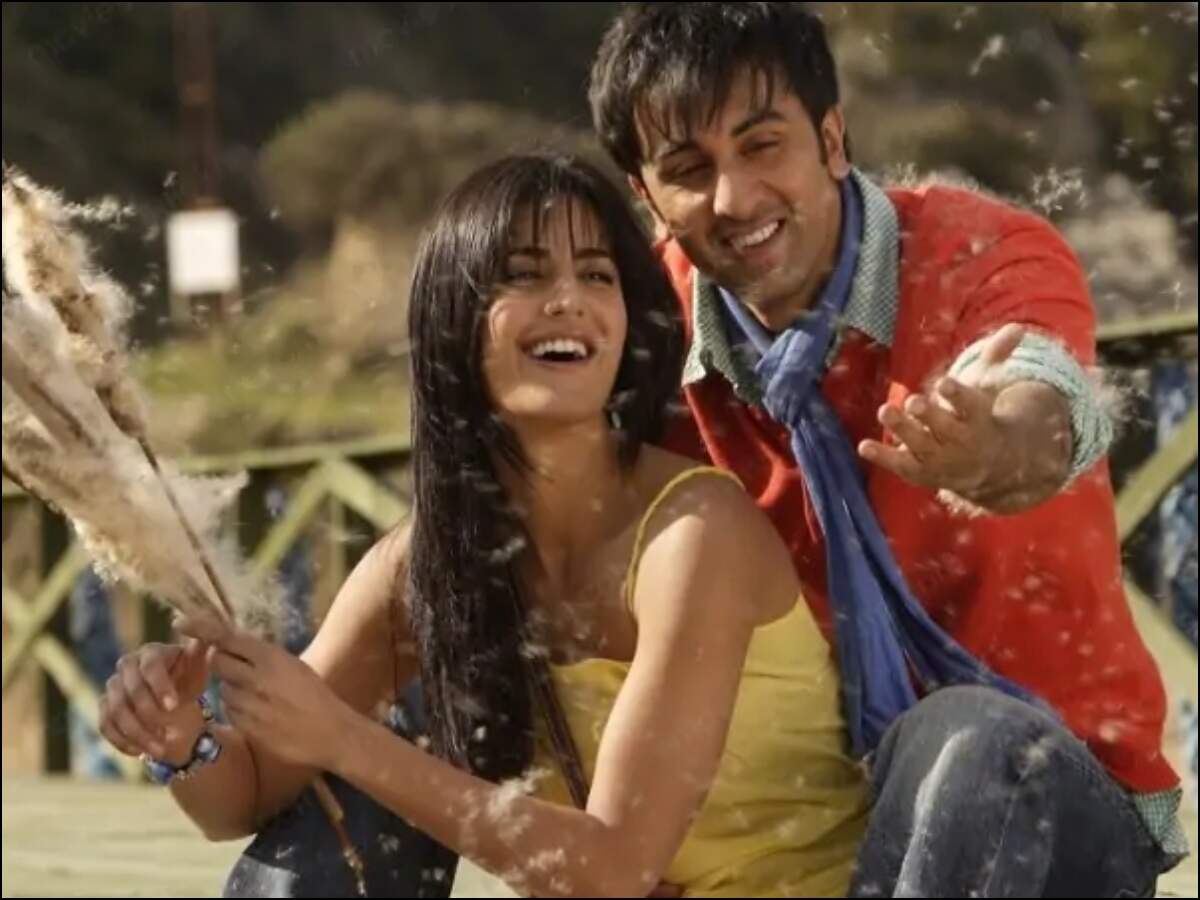 The songs played a major role in the success of Ranbir-Katrina starrer.

Pritam had composed some brilliant tunes for the film which totally complimented the feel of the film. The tracks 'Tu Jaane Na', 'Tera Hone Laga Hoon' and 'Prem Ki Naiya' ranked at the top of the music charts for weeks.

Turned out to be money spinner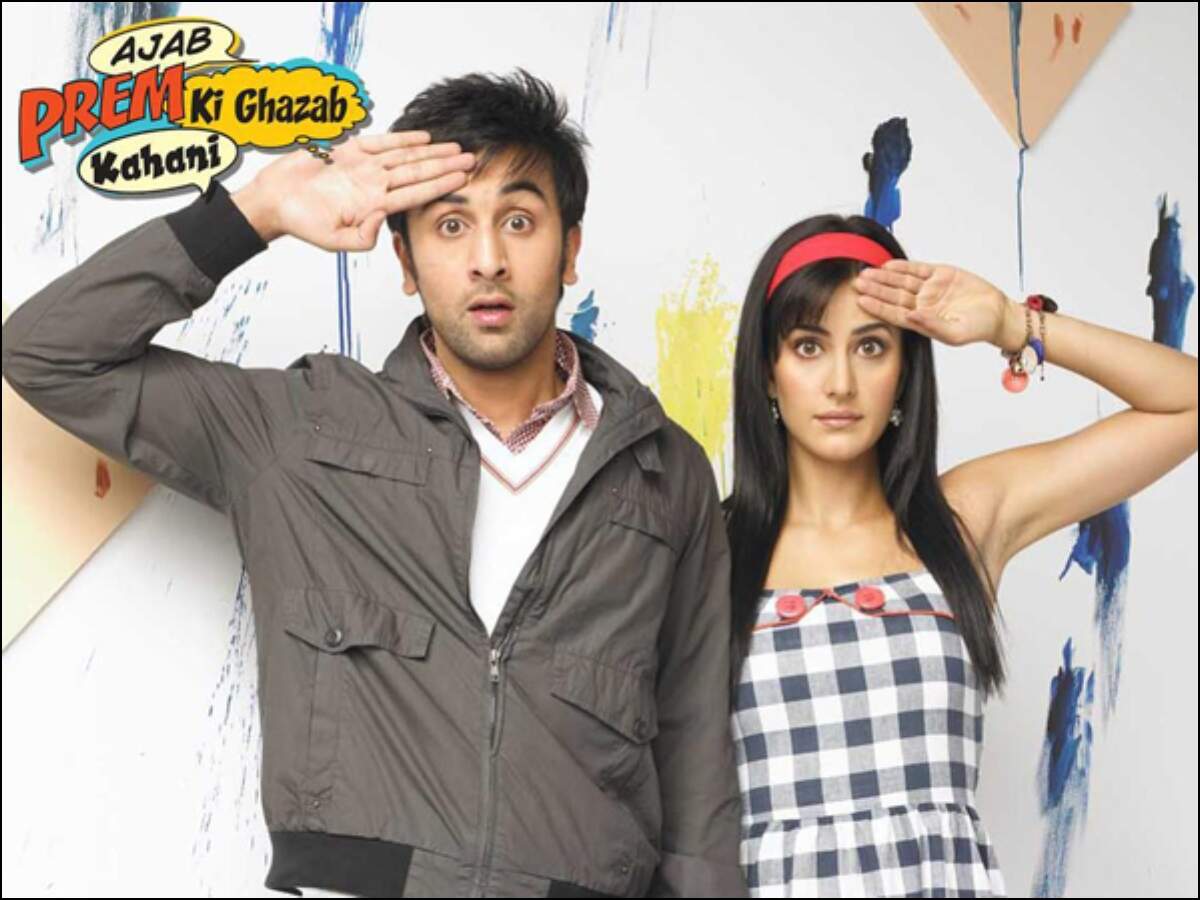 The film turned out to become a blockbuster for the year. It was well-appreciated by the audiences as well as the critics at the theatres. According to the BoxofficeIndia, the overall collection of the film was Rs.62.84 crores, emerging as the third biggest grosser of 2009. Also, reportedly, 'Ajab Prem Ki Ghazab Kahani' managed to earn more than these films-'London Dreams' and 'All The Best'. It also did a few crores more than Salman Khan's hit, 'Wanted'. […]